Related products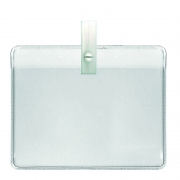 1 card holder with plastic clip
CLIP-W soft badge holder, mounted Format: horizontal or vertical, as desired Transparent soft vinyl Round perforation Dimensions: Height: 54 mm Width: 86 mm Thickness: front panel [...] - [...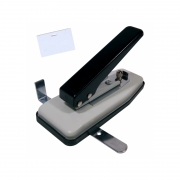 Oblong hole punch with guide
Punching pliers for plastic cards Perforation: oblong (13 x 3 mm) Card thickness: 0.80 Tool supplied with a graduated lateral guide to punch your cards always in the right place.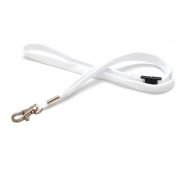 12mm Safety Necklace with nickel plated hook
The lanyard is the ideal product to identify any person within an event or a building. Its ease of use, regardless of the outfit, makes it a perfect [...]
Add to favourites
Product already in your favourites!
Add to favourites
Product added to favorites!